What are the Best Off-Road Tires for Range Rover?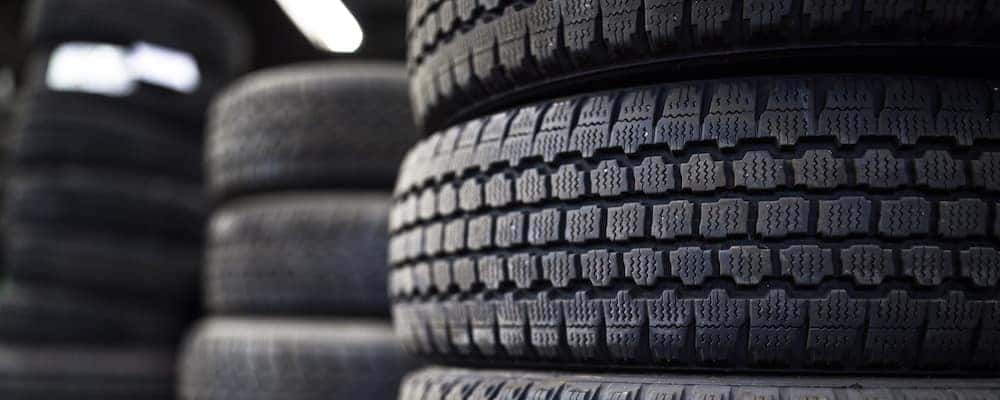 ---
If you are looking to go on an off-road adventure out of South Brunswick or Newark in a Land Rover Range Rover, you'll be well-equipped with plenty of off-roading features from the start, but you'll also need to make sure you have the proper Range Rover tires to have a safe and fun experience. Check out our top tips for choosing the best off-roading tires for your Range Rover at Land Rover Princeton today!
Top 3 Tips for Choosing Off-Roading Range Rover Tires
There are a variety of different tire types to choose from, and even several different off-roading tire types that are meant for different activities, so depending on your driving habits and local terrain the Range Rover tires recommended will vary. When looking for off-road Range Rover tires, ask yourself the following:
Where will you be driving your Range Rover most?
Are you driving your Range Rover around town, on commutes, and for general use around Mount Laurel or Hopewell? Is your Range Rover primarily for off-roading? Or are you willing to change out your on-road Range Rover tires for off-road tires before you head out on an adventure? There are tires that are specifically for off-roading and not as good for pavement driving, and there are tires that are pavement friendly but perhaps not as extreme when it comes to off-roading capabilities.
What is the local climate like?
If you live in a hot place, chances are you won't need off-roading tires that are specifically adept at handling snow and ice. If you plan to off-road in an extremely dry desert, you might not encounter much mud. The most common types of terrain ratings for off-roading tires are Sand, Ice, Snow, Mud, and Heavy Rock.
What kind of off-roading do you like to do?
If you live in a temperate climate and encounter a lot of different types of terrain, find out where you plan to offroad and decide what type of off-roading you would like to do. Some tires might be better at rock crawling while some might be better for mudding and other low-traction environments.
Our experts at the Land Rover Princeton service center can help you find the right tires if you let them know your driving habits and preferences.
Range Rover Off-Road Capability
Before you head out on an off-road excursion, make sure you get to know all the Range Rover features designed to help you tackle the terrain. Below are just a few highlights:
Terrain Response® has drive mode selection, Terrain Response® 2 sets the drive mode automatically.
Dynamic Stability Control and Hill Descent Control help keep you safe.
Active Locking Rear Differential allows for a smoother ride on rocky terrain.
All-Terrain Progress Control helps you slowly navigate through low-traction terrain.
Visit Land Rover Princeton for Genuine Range Rover Parts
At the Land Rover Princeton tire/parts center near Flemington you can find the right Range Rover tires for your needs. Contact us today if you have any more questions!