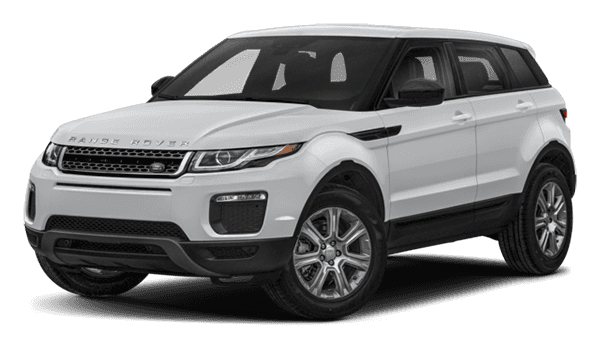 2019 Land Rover Range Rover Evoque*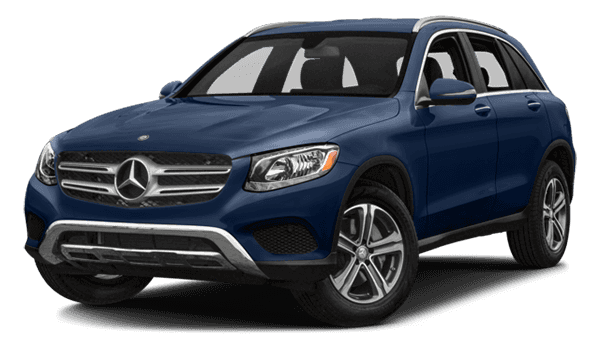 2018 Mercedes-Benz GLC
2019 Land Rover Range Rover Evoque vs. 2018 Mercedes-Benz GLC
The 2019 Land Rover Range Rover Evoque and the 2018 Mercedes-Benz GLC are both sought-after compact luxury SUVs. But despite their comparable prices, the Land Rover model has a longer list of advanced features and more all-purpose capabilities, including Hill Descent Control and Terrain Response. Discover how much this model has to offer by visiting Land Rover Princeton today and touring our extensive Evoque inventory, which includes the introductory SE trim that is accessible to more local drivers.
Configurations
The 2019 Land Rover Range Rover Evoque is available as a traditional five-door SUV, as a sporty coupe, or as a one-of-a-kind convertible. That gives you a lot of choice over how you turn heads in Flemington. The GLC, however, is much more limited and only comes as a traditional five-door SUV.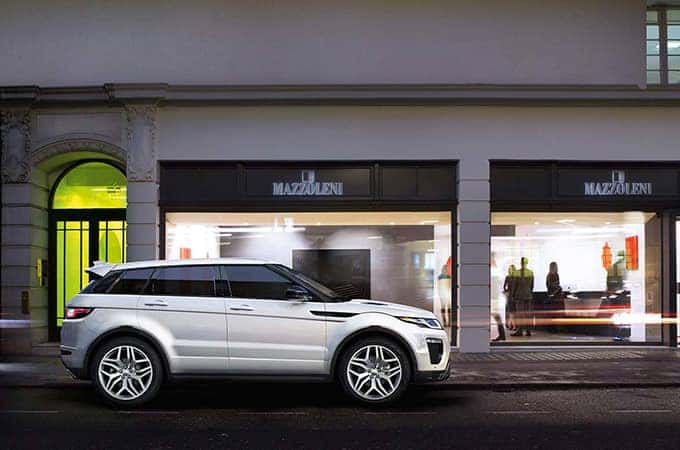 Performance
You are not bound by the pavement when driving the 2019 Evoque. This SUV comes standard with Hill Descent Control to travel safely down steep grades, as well as four-wheel drive to give you superior traction. The Terrain Response feature even lets you customize the performance of your Evoque for driving over snow/ice/mud/sand etc. The 2018 GLC does not come standard with any comparable features, and is rather limited in terms of off-road capabilities.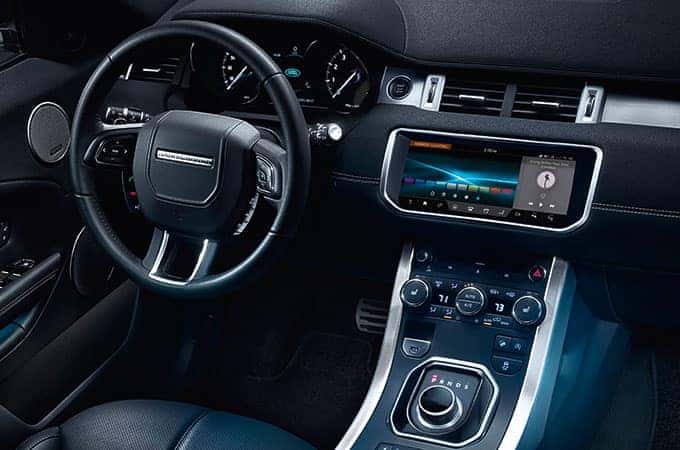 Features
The 2019 Land Rover Range Rover Evoque manages to feel both fun and functional thanks to standard technology features like an eight-inch touchscreen with navigation, front and rear parking assistants, and a 16-speaker Meridian™ Sound System. The Mercedes-Benz GLC feels more stripped down by comparison because of standard features like a seven-inch infotainment screen, lack of parking aids, and a stereo with fewer speakers.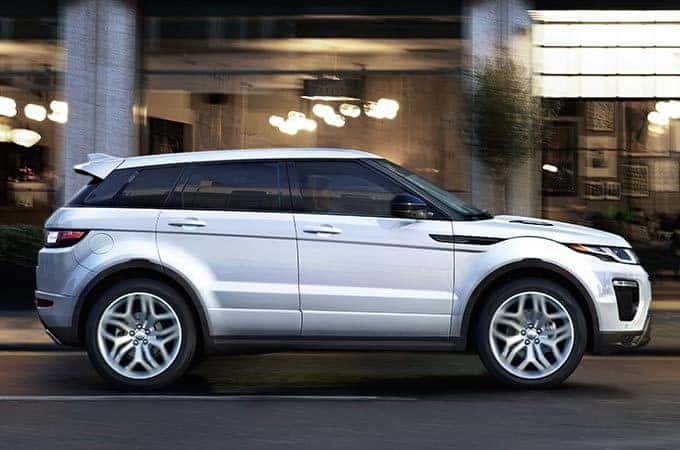 Cargo
The cargo area in the Evoque lets you carry 20.3 cubic feet of gear even when every one of the spacious backseats is occupied. Families and travelers in Bridgewater will have less flexibility in the GLC, because the cargo area can only hold 17.6 cubic feet.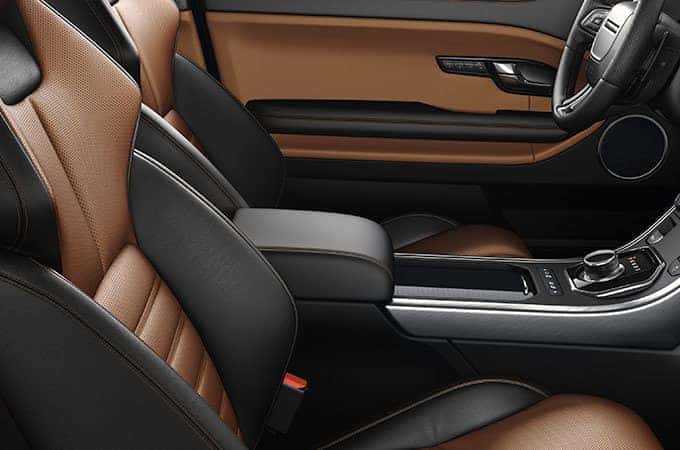 Dive Into the Details of the Evoque in Princeton, NJ
The Evoque clearly surpasses the GLC in terms of performance and features, but does that mean it's right for you? Visit Land Rover Princeton to decide for yourself. We have lots of resources to serve your needs, including a comprehensive approach to financing. If you would like more information about our dealership, please feel free to contact us.